Sell Your Home with Tammy Storie

Selling your home, property, or other real estate is more that just placing a "For Sale" sign in your yard. Extensive and careful research in comparative market analysis to determine the value of your home is one of the most important steps. You, like everyone selling a home, property, or other real estate want the property sold in the shortest amount of time for the highest fair market value. The most sure way to sell your home or real estate property is to price it according to current market values. Once the value of your home is determined, marketing your real estate for sale through the proper channels is the key to closing your real estate deal. Knowing where buyers find homes for sale is extremely important.
So, where do home buyers go to find real estate for sale?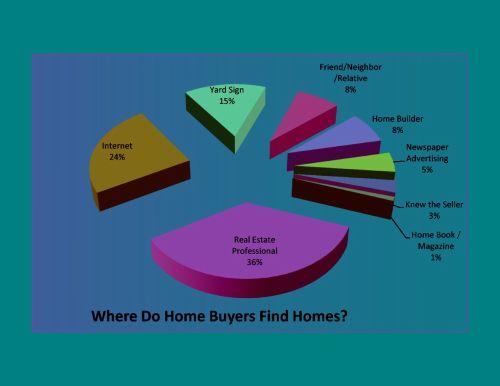 Tammy markets her real estate listings accordingly. All of the Lakeland homes for sale listed by Tammy are entered and dilligently updated through MLS. This is the service used by Real Estate Professionals to locate home buyers property that matches their needs and accounts for 36% of all listed homes for sale. Since the MLS is an internet service, a combined total of 60% of homes sold come from an internet service. Tammy Storie focuses her marketing efforts for the sale of your home through the MLS, various other real estate websites, and highly visible and attractive yard signs. Tammy Storie has listed and sold countless real estate properties in the greater Lakeland and Winter Haven areas of Polk County. She has won numerous awards for marketing and selling homes for sale in Lakeland, Winter Haven, and the surrounding area.


Understanding the Real Estate Commission
Home sellers pay the real estate commission in a real estate transaction. The following illustration is intended to provide you with information on how the commission is dispersed. This illustration is based on a 6% commission. For more detailed information on real estate commission, visit my Frequently Asked Questions page.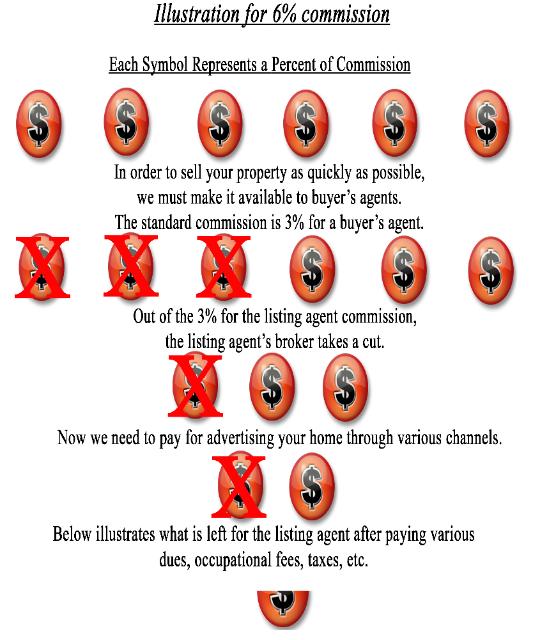 For a listing presentation, call Tammy Storie today!
Direct: 863-698-6000
Email: [email protected]

Helpful Links for Home Sellers

How can a real estate agent help me sell my home
How to price to sell and still make a profit
Practicing good seller's etiquette